Premium UV Beds & SuperSonic Fast 7 Min Standing-Up HP Booth
Everyone else charges at least $25-$30 for these top-of-the-line equipment; we only ask $16 and $17.5 for the Super Sonic Standup.
Don't take our word for it, do your research; you will agree. Come before we change our minds...
Sessions can be shared with friends.
1 for 16
5 for 67
10 for 107
Get 30-day unlimited tanning for yourself for only 85.
For a better deal choose an ongoing premium membership with auto-pay to can get unlimited tanning for yourself .
Only 55 per month after the 30 initiation fee.
All Premium & Super Sonic Stand-Up ongoing members can get 1 free Mystic upgrade every month as well as discounts anytime on Versa Spa Sunless Booth & Custom Airbrush Spray Tanning.
Super Sonic 7 Minute Stand-Up
1 for 17.5
5 for 79
10 or 127
99 for 30 days of unlimited use
$75 for ongoing membership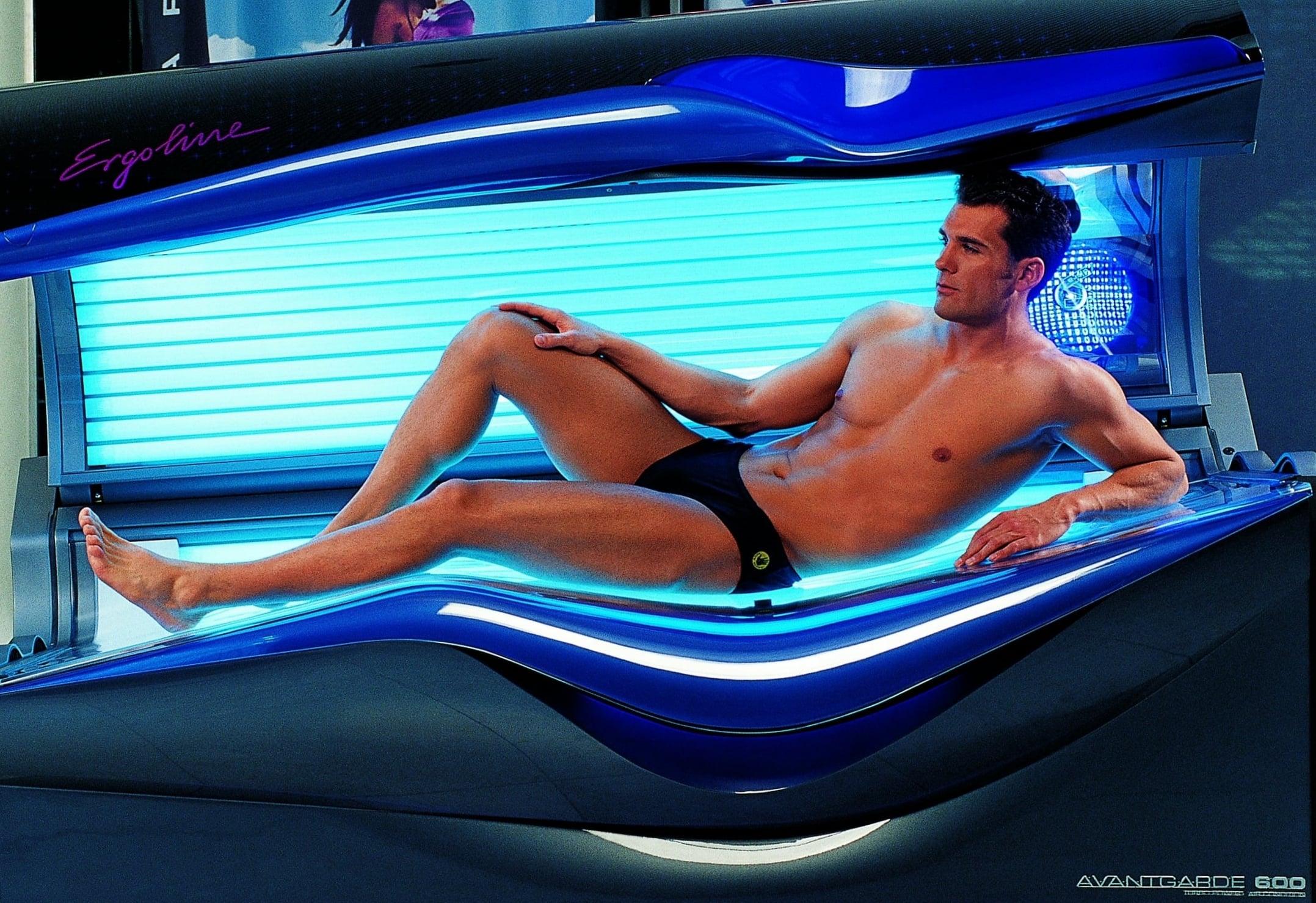 Ergoline 600 Avantgarde
Ultra comfortable with High Pressure Bulbs. This is our Flagship Bronzing Machine
12 minutes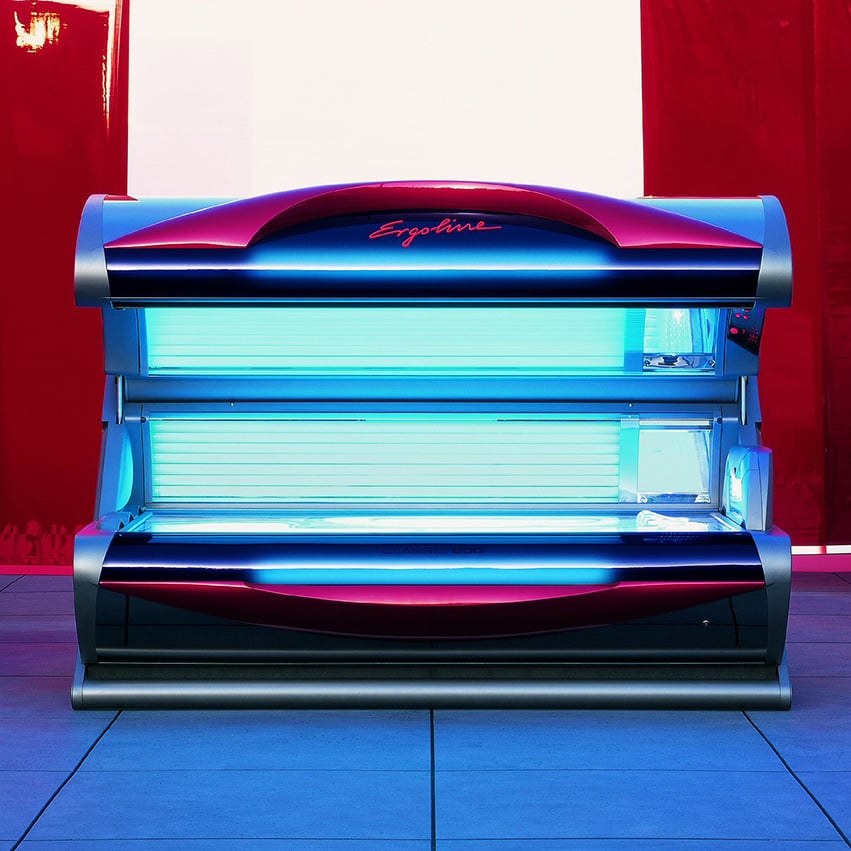 Ergoline 600 Classic
12 Minutes
Roomy Accelerator Chamber with Shoulder Lamps giving you Vacation Sun; maximizing Vitamin D and Melanin production.
Fast 7 minutes Suncapsule Super Sonic
A real time saver.
Our Stand Up Booth is one of the fastest; if not the fastest booth out there. Get a beautiful Dark Brown Tan with just a few short & sweet minutes and visits. Save money; save time.